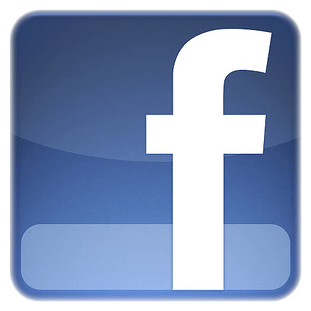 Editors Note: Is there someone that you want to block from seeing your Facebook Profile? Someone you don't want knowing your business? A Former Girl Friend/Boy Friend, Former Spouse, a Family Member, a Stalker, a person from High School or College, a Co-worker or someone who is driving you nuts and is simply being disrespectful in a Facebook Group. Here are instructions for Blocking that Person from Viewing Your Facebook Timeline or Home Page. This will also Block them from seeing your posts in a Facebook Group and you can't see theirs!
How To Block a Person in Facebook
1. From the Facebook Menu, Click the Down Arrow at the top right of your Facebook Home or Timeline page, select Privacy Settings.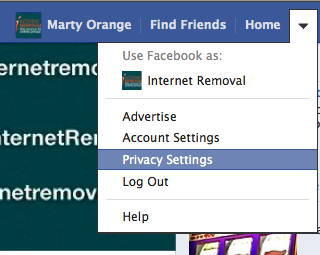 2. Go to the bottom of the page, Blocked People and Apps, click Manage Blocking.

3. Enter the name or email address of the person you want to block and click Block.

How to Block a Person in Facebook – Alternate Method
1. Go to the person's profile (Facebook timeline page)
2. Select Report/Block This Person from the dropdown box.

3. Under Report and/or Block This Person, select the checkbox, Block Person's Name, click Confirm.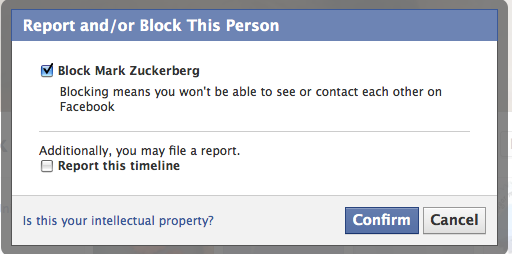 Notes on Blocking
Notification – The Facebook user will not be notified that you are blocking them.
Blocking – Once you block a Facebook Person, this user will not be able to see your user name or public profile page when logged in to Facebook. If they are not logged into Facebook, they will be able to see your public Facebook page.
Facebook Person – You can only block a Facebook Person or User.
Facebook Page – You cannot block the Administrator(s) of a Facebook Page. That said, you can block the Administrator if you know his full name and you find him/her in the Facebook  Directory.
Facebook Groups – Once you block a Facebook Person or user, they will not be able to see your posts to a Group and you will not be able to see their Facebook posts to the group.
Blocking Limitations – If you Unblock someone from Facebook, you won't be able to Block them again for 48 hours.
Sources
Facebook: How to block someone?