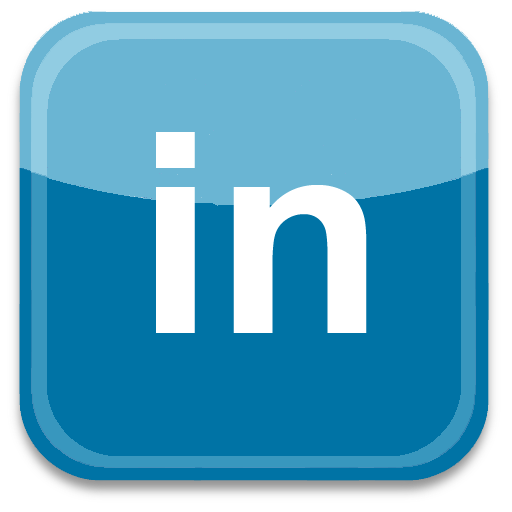 LinkedIn – Did you know LinkedIn Premium Members are notified after you View their Profile?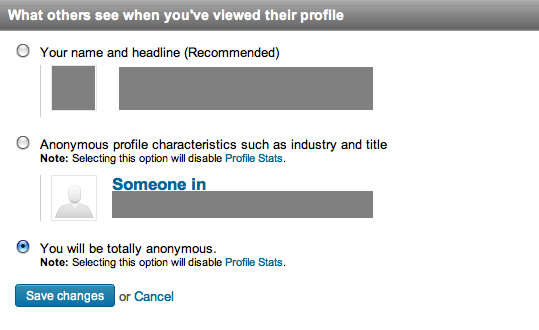 The default setting in LinkedIn is to allow LinkedIn Members to see Who Viewed Their Profile. Most business users have LinkedIn Accounts and they are unaware of this online privacy setting. Here are instructions to disable this setting.
Log-in to your Linked-In Account.
From the LinkedIn Home Menu, under Your Name in the upper top right corner, select Settings.
Under Privacy Controls, select Select what others see when you've viewed their profile.
Under What others see when you've viewed their profile (see the graphic above), select You will be totally anonymous.
There are some LinkedIn users that use that don't mind letting LinkedIn members know they viewed your profile. That said, most individuals setup their LinkedIn account many years ago and have not taken the time to review these online privacy settings.
If you or your business needs further assistance, you can call or contact us.