Removing Content from Google Search Results
W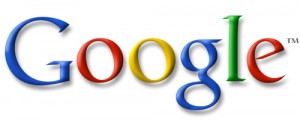 ho To Contact
Google does not accept complaints for incorrect, inaccurate or defamatory content in their Search Engine Results. If you want to remove unwanted content from third party websites appearing in Google Web Search Results pages, you will need to contact the Business Owner of that website. You can request the Content or Information Removal from Google under the following circumstances:
Contacting the Business Owner of the Website
If the site is publishing incorrect, inaccurate or defamatory content on their website, there's a good possibility getting a response form the business owner may not be easy. Here are some common approaches.
Contact Form or Contact Email Address – You can use the content information on their website and ask that your request be forwarded to the Business Owner.
WhoIs – For all websites, there is a email address in the Domain Record of the Business.
Hosting Company – You can try contacting the Hosting Company.
We can assist Individuals and Businesses in getting personal information removed from Google by contacting us.