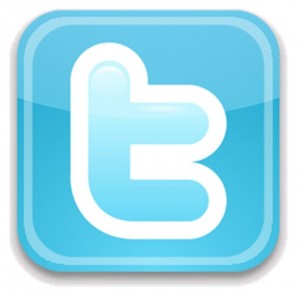 Your iPhone Contacts are Stored in Twitter's Servers
The Los Angeles Times is reporting that Twitter has acknowledged that after mobile users tap the "Find friends" feature on its smartphone app, the company downloads users' entire address book, including email addresses and phone numbers, and keeps the data on its servers for 18 months.
Removal Instructions – Twitter Find Friends Address Book
1. Log-in to your Twitter Account.
2. Go to:
Twitter Find Friends Page – click here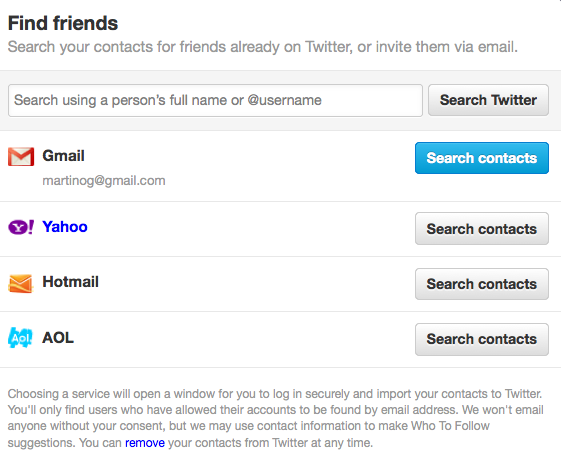 3. Click on the Remove link.

4. Click Yes to delete your iPhone or Mobile Address Book that Twitter is storing on their servers for 18 months.

After clicking on Remove, you will receive a confirmation message that your contacts have been removed. Unfortunately, you won't be able to see which contacts they had.
References
Los Angeles Times – Twitter stores full iPhone contact list for 18 months, after scan