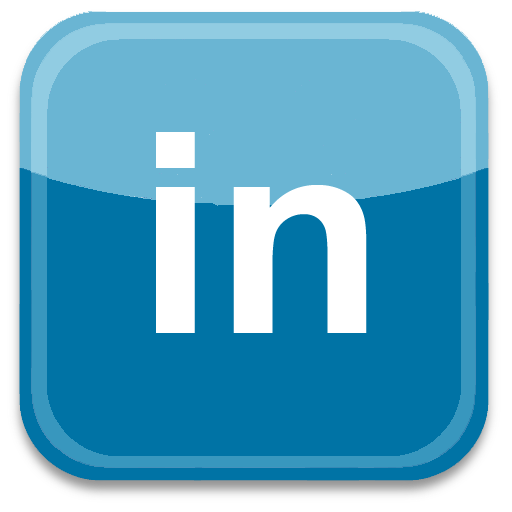 LinkedIn Privacy Settings – How to ensure your LinkedIn Account is Secure

From the LinkedIn Home Menu, under your name, select Settings. These are the settings under Privacy Controls.
LinkedIn – Activity Broadcasts Setting

De-select this box if you don't want others to know this information (the default is checked).
LinkedIn Activity Feeds

Select Only You or another option to display actions you've performed on LinkedIn (the default is checked).
What others see when you've viewed their profile (Anonymous Profile Viewing)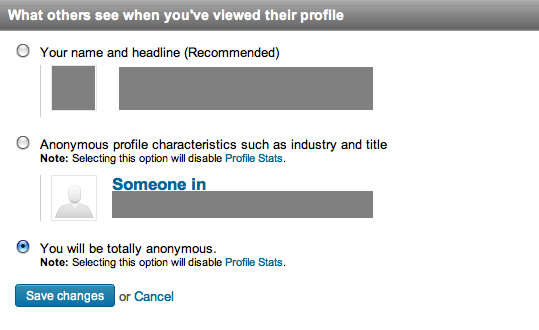 The default is Your Name and Headline is displayed to LinkedIn Members when you view others profile. Select the last option to View Anonymously.
Who can see your connections

The default is your connections, but many LinkedIn members do not reveal their connections to others.
Viewers of this profile also viewed

By default, this option is selected.
If you or your business needs further assistance, you can call or contact us.