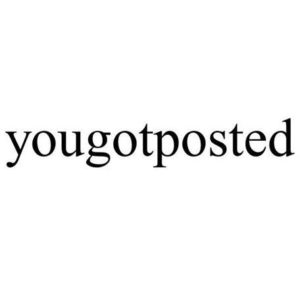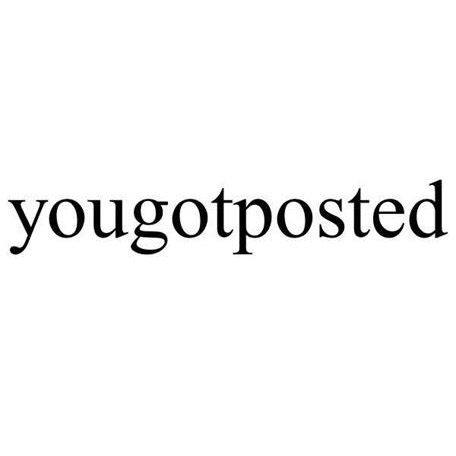 The website owner of YouGotPosted.com and ChangeMyReputation.com, Kevin Bollaert, 27 of San Diego, California was charged with 31 felony counts of conspiracy, identity theft and extortion by the California State Attorney General's Office. If you were victimized by this website, see the link below for filing a complaint.
As part of the public posting, YouGotPosted.com required the full name of the person, location, age and Facebook Profile Link. The second website, ChangeMyReputation.com owned by Kevin Bollaert charged up to $350 to remove the content. The other site operators were Eric Chanson; Chanson's Parents: Roy Chanson, Amy Chanson and Blue Mist Media LLC.  Both of these website are now shutdown.
If you were victimized by this website, you are urged to file a complaint with the California Attorney General's Office.
File A Complaint Against YouGotPosted.com
Here is the link.
YouGotPosted.com Site Owner Kevin Bollaert