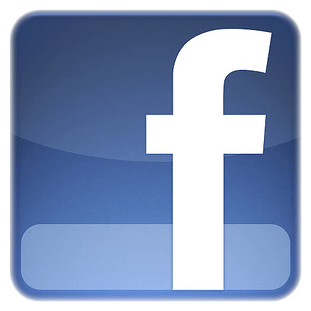 Step-by-Step Instructions – Remove Facebook Trending Videos
In May 2012, Facebook launched a new Trending Videos widget that is automatically posted to your Facebook News Feed. What is intrusive about this feed is that the top videos are from Socialcam or Viddy, and to watch these trending videos you once again must install these Social Media Apps. In addition, the Facebook Privacy settings do not provide a privacy setting to enable or disable Facebook Trending Videos. Here are recommended steps to block Socialcam and Viddy from posting on your Wall.
If you haven't noticed these videos on your Facebook News Feed, here is an example:
New Facebook Trending Videos Widget


1. From your Facebook Timeline, select Privacy Settings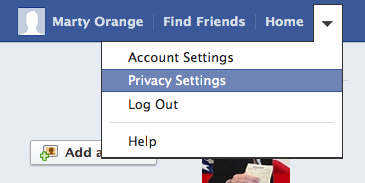 2. Under Blocked People and Apps, select Manage Blocking

3. Under Block apps, enter Socialcam


After blocking these Apps, you should not see Socialcam or Viddy videos on your Facebook News Feed. There may be other videos on the Trending Video Widget, if those videos require you to install an App to view them, you can also block those Apps. It would be nice to see Facebook add a privacy setting to block Video Apps that require App installation.