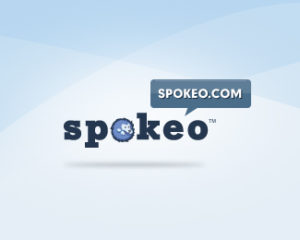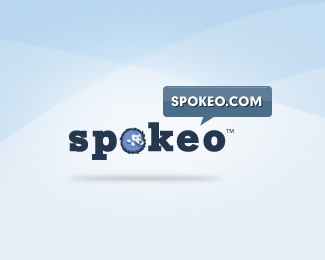 1. Go to the Spokeo site and search for your name.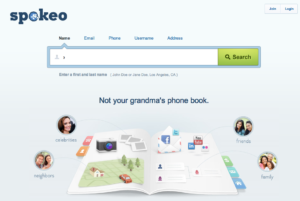 2. Find your Name. If your name appears in multiple addresses, select either one or the newest one. Their system should delete multiple associated associated to your name.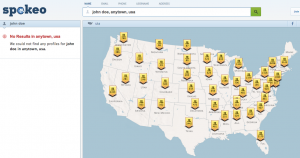 Copy and Paste the URL or Website Address.

3.  Go to the Spokeo Opt Out Link at:
Scroll to the bottom of the page and paste the website address or URL you found earlier. You will need to enter your email address.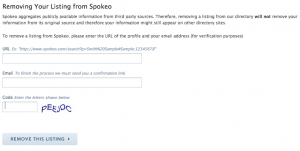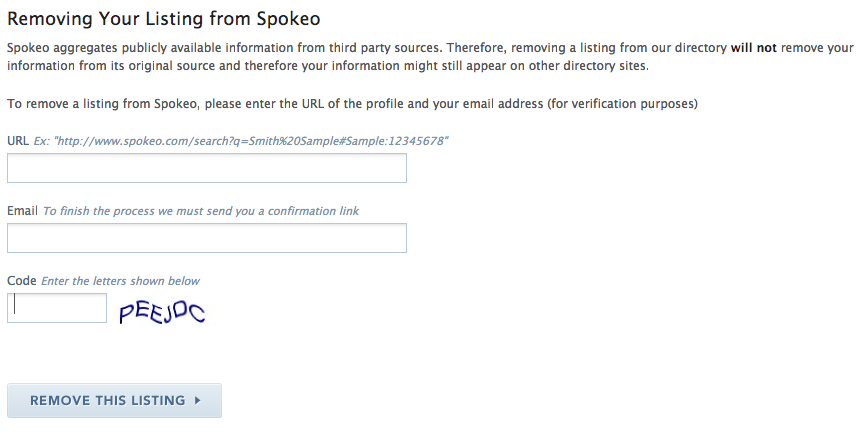 Press [Remove This Listing] when finished. You will receive the notice below to check your email.

4. You will receive an email with the Subject Line: Spokeo Directory Confirmation XXXXXXXXX
You have requested that the following url be removed from Spokeo searches:
To complete the removal process, please click here
You should receive a message that your Directory listing was successfully removed.
5. Go back to Spokeo and Search for your listing. The listing should be deleted immediately.
Editors Notes:
In our testing, the name was removed from the Spokeo public website in less than 2 minutes.
The data on the Spokeo site is aggregated from public records. It will remove it from the Public Internet on the Spokeo site but that data may still appear on other People Finder and Directory sites.