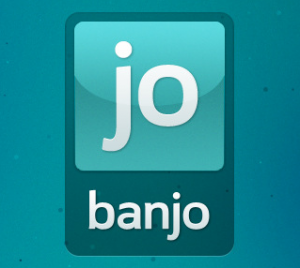 Banjo Notification – Someone viewed your Banjo Profile
Are you one of the 2 Million Banjo (www.banj.jo) users that is using the Banjo Mobile Application? This Social Discovery App works like many of the Dating sites and LinkedIn.com and sends a mobile notification to the user when you view their profile. Here are some tips for anonymous viewing on Banjo.
Banjo Users – Although you see Twitter, Foursquare, LinkedIn and Facebook users, only registered Banjo users are notified. Before you view a users's profile, check if they have a B icon on the right bottom corner of their profile (see below).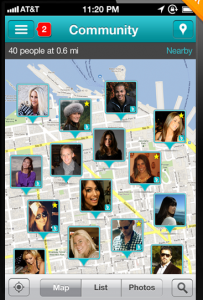 Non-Banjo Users – If you view these user's profiles, they will not be notified. You can view these Anonymously.
Map / Feed / People – If you are unsure, click on the People tab at the bottom of the screen (the above graphic on the Banjo site is old). It may be easier to see the Banjo icon using the People view.
Anonymous Viewing — This feature does not exist yet for viewing Banjo Users Profiles. If you view a profile with the Banjo icon on it, they will receive an immediate notification.
Banjo is one of the new very cool and emerging Social Discovery Apps. The "Someone Just Viewed Your Profile" feature is not new, LinkedIn and some of the Dating sites (eHarmony) use it. We emailed Banjo if they had an Anonymous Viewing option planned for in the future. They did not respond to our email.
Finally, there is no current known Facebook App that detects "How to See Who Views Your Facebook Profile". Facebook must approve all Facebook Apps and will not approve any with this feature. If you receive an invitation to download such an App, it's likely virus or malware.